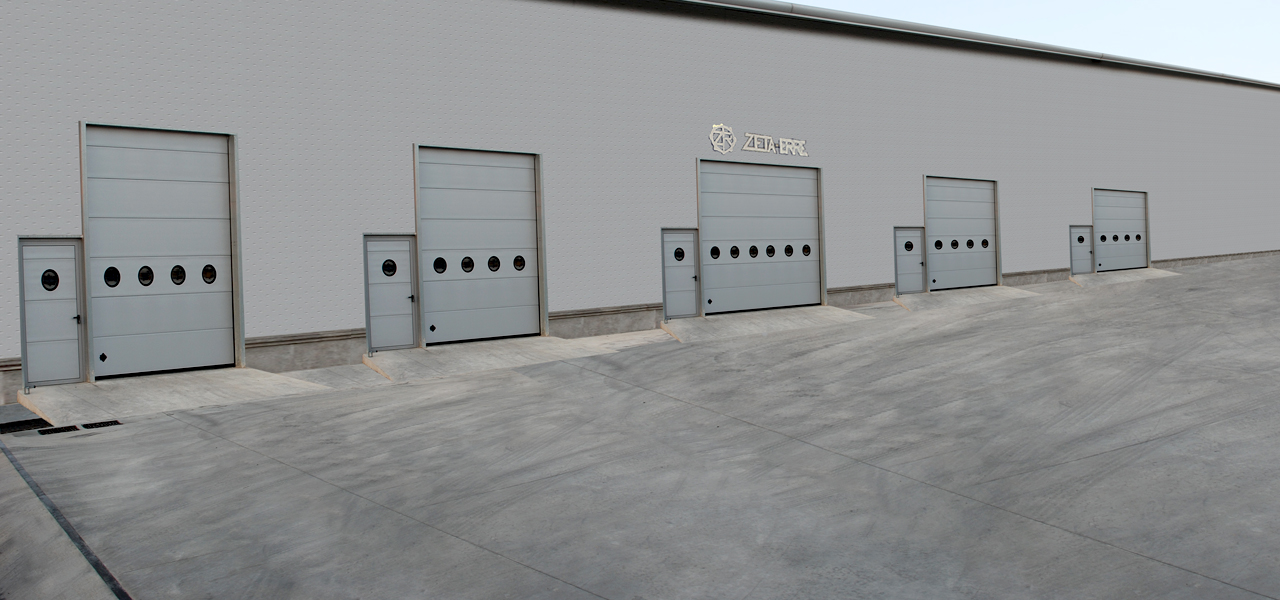 In the 1998 Zeta-Erre was founded from the owner Mr. Zinno Nicola, the company operate by since in the field of the Aftermarket and it is specialized in the production (outsourcing) of drive shaft's spare part components and recently on the drive shaft assembling. The wide range is continuosly updated and the production constantly monitored in order to ensure the compability with the OEM in terms of processes and tolerances .
Our goal is to improve our standards and therefore providing a reliable solution to the final consumer.
The added value? An affordable quality product, the customers can now opt to substitute the defective parts instead of replacing the entire drive shaft.
Our products belong to the following categories:
– Outer CV Joint
– Inner CV Joint
– Drive Shaft Tripod
– Transmission Axle
– Transmission CV Joint
– Complete Drive Shaft